Up next will be The Undertaker. He has a microphone and addresses Shawn Michaels. 'Taker says HBK's obssession with being Mr. WrestleMania and his obsession with beating 'Taker at WrestleMania is getting him in trouble. Undertaker says it's true, he's never beaten HBK one-on-one. Never, not once. He said he should remind him, the last time they did battle, HBK spent the next five years on the shelf in pain trying to recover. Undertaker says we'll find out at WrestleMania if HBK isn't afraid of him like he claims. When he's standing across from Undertaker, starting to question his own faith. Undertaker says for him to remember he opened the gates of hell. With that said, HBK's music hits and we go to a video. HBK is in a cemetary talking about Undertaker's undefeated WrestleMania streak coming to an end. HBK says he always seizes the opportunity and stays one step ahead. He says that's why he's on Undertaker's turf at the cemetary breathing the very air he consumes. He says Undertaker may intimidate the others, but he will not intimidate HBK. He says he's not afraid of a confrontation with Undertaker. He says 'Taker left 16-past 'Mania opponents, but it does not intimidate HBK. HBK says he's streak began with a victory over Jimmy Snuka. Diesel-power proved to be no match. HBK continues to tell the history of Undertaker in WWE with past video clips. HBK comes to a pre-dug grave. He says this is for Undertaker. His undefeated 'Mania streak will be buried forever. Down to the depths of hell. He kicks over a cemetary stone that reads 16-1. HBK finishes by saying "Undefeated streak. rest in peace," as he buries the headstone into the grave. We come back to Undertaker in the ring. He looks pissed. We go to commercial.
HBK puts himself over throughout the package as well
We return and Santino Marella is in the ring. He discusses the 25-diva battle royal. He says he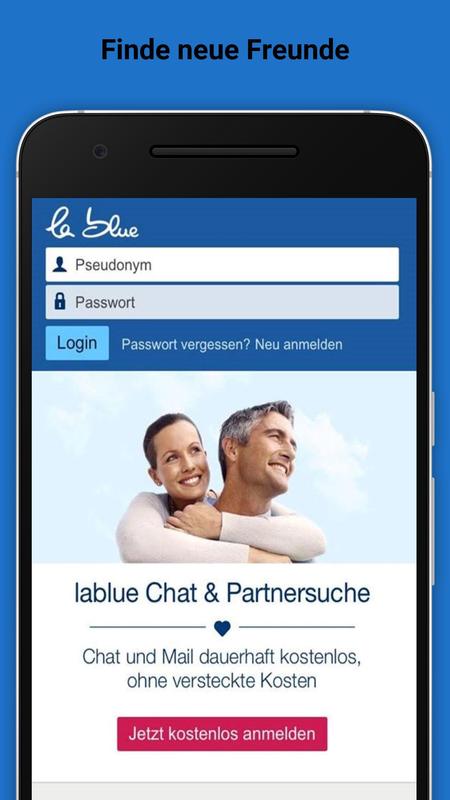 thinks he knows who's gonna be the winner – Santino es assaulted him, he went to Vicky Guerrero and demanded to be included. He was told if he beats Mickie James with one hand tied behind his back, he will be able to prove he's man enough to be Ms. WrestleMania. Out comes Mickie James.
Too many to keep up with
It's a match with Santino having one hand tied behind his back. Mickie James gets the early lead and is beating Santino around the ring, with his one arm tied behind his back. Very funny match, too many comedy spots to describe. Santino Marella is awesome. He tries climbing to the top rope with one arm behind his back. Needless to say that wasn't easy. He falls and Mickie James gets the three-count, ending Santino's WrestleMania hopes.
Orton's music hits after Lawler and Cole run down the WrestleMania 25 card, and out he comes with Ted Dibiase. Jerry Lawler calls out Chris Jericho for next week on RAW after a video package airs coming out of a commercial break. We see Orton and DiBiase in the ring as Triple H's music hits and out comes "The Game". Very early into the match, Cody Rhodes comes out from under the ring when HHH was going for the sledgehammer. They handcuff HHH to the top rope. HHH is fighting them off with one arm but eventually the numbers are too much. The Legacy are beating down HHH. After some more punishment, Orton gets the mic and says only one person can save him now, and "she had better hurry". While DiBiase/Rhodes work over HHH, Orton grabs a sledgehammer from under the ring. HHH kicks Orton. Legacy quickly jumps on HHH, who is still handcuffed to the ropes. As Orton goes to hit him with the sledgehammer, out comes a concerned Stephanie McMahon. HHH yells from the ground to Stephanie to stay back. Orton hits HHH and tells her not to listen. Orton lifts the sledgehammer as Steph climbs up to the ring apron. Orton turns to Steph and she goes back to the floor, but DiBiase and Rhodes are behind her now. She runs but Orton grabs her in a headlock as a handcuffed HHH goes crazy. Right in front of HHH, Orton, with Steph's feet on the ropes outside the ring, is DDT'd by Orton into the ring, face-first. Orton taunts HHH the same way he did to him last week, doing something worse as previously promised. Orton thens turns over an unconscious Steph and cheap-shots HHH. He moves Steph just far enough so HHH can't reach her and he grabs the sledgehammer again. He approaches HHH but stops and turns to Steph. His eyes grow wide as HHH yells at him not to do it. Orton drops the sledgehammer and kneels down beside Steph. He kisses her as HHH goes crazy. Orton taunts HHH some more and picks up the sledgehammer. He and HHH stand up, HHH still handcuffed to the ropes though. He taunts HHH with the sledgehammer outside his reaching distance, then nails him in the face with it. Orton turns and looks at Steph while HHH lay unconscious. He turns back to HHH. Orton slowly exits with the sledgehammer. HHH and Steph are shown laying unconscious while Orton is shown again with an evil look on his face, half-way up the ramp as RAW ends.